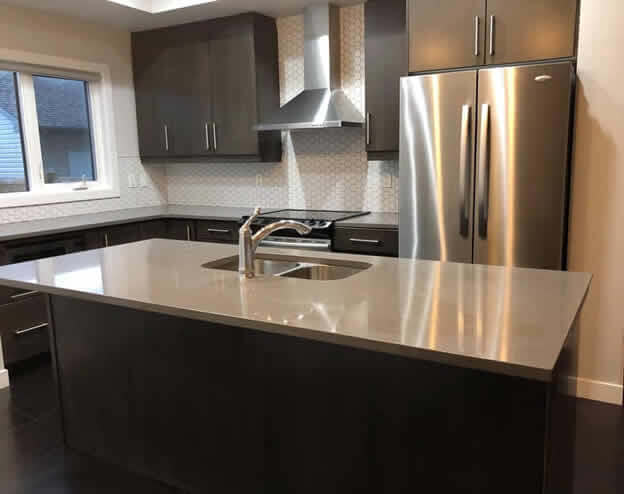 More than 26 Years
of Experience
Residential & Commercial Cleaning
Our mission is to provide all customers with the best quality of cleaning services for residential and commercial requests. We offer different cleaning frequencies according to your needs and preferences.
With our experienced home and office cleaning staff we do the job right the first time. Our experts provide detailed services, designed to keep your property looking its best all year round.
What Clients Say
Testimonials
Thanks so much, Joyce. Place looks great.
The house looks great. Thank you. My neighbour is looking for cleaners also – can I pass along your contact?
Our house looks lovely. Your team did a nice job. Thank you very much.
Thank you so much for coming. It was appreciated and the house looks awesome.
Your team did excellent job. Thank you for all the hard work!