We Clean
Everything!
Let Us Make Your Space Shine
Contact Us

Residential
Cleaning
Just got easier! Let us do the work for you.
Contact Us

Commercial
Cleaning
Let us clean, so you can do more of what you do best.
Contact Us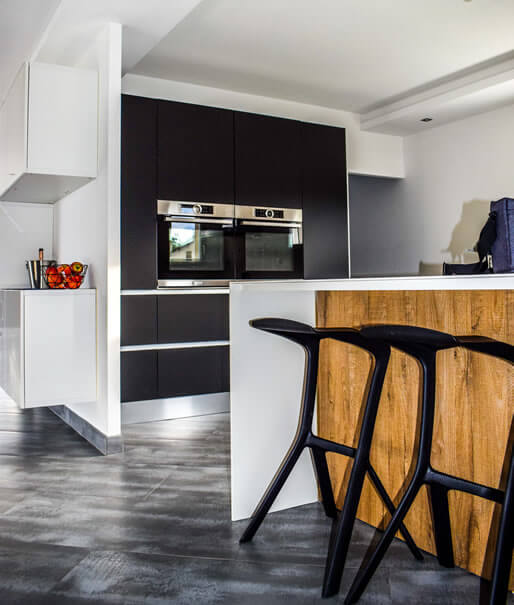 Love That Feeling of
A Clean Home or Office?
But don't have the time to clean it yourself?
We understand your space is important to you. That's why we focus on the quality of the clean. Our cleaners are full-time employees, and they care about your space as much as you do. Let us take the chore of cleaning your home or commercial space off your plate, so you can focus on your family or business.
We Clean. You Relax.
Cleaning is no fun. In fact, it's time-consuming, dirty, and can involve a bruised knee or two. Luckily for you, we love to clean … and we REALLY love the way your space sparkles when we leave.
What Clients Say
Testimonials
OMG Joyce! Everything is beautiful! You ladies worked so hard and the house looks amazing! Really really appreciate your help! It's cleaner than ever! THANK YOU!
Joyce and her team are responsive, professional and detail-oriented. Very pleased with their work.
Thank you so much! Everything looks great! Once a week would be great, if that works for you.
You did a really good job! Thank you so much! It looks great!
Joyce and her team did a wonderful job! So nice to come home to a sparkling clean home. The communication was excellent and I highly recommend their services.
Joyce and her team do an amazing job … incredibly thorough and every surface in every room sparkles after they are done. The team is very professional, friendly and efficient.
Residential Cleaning
Team of 3
Quality Cleaning
Trustworthy & Prompt
Satisfaction Guaranteed
choose this plan
Commercial Cleaning
Team of 3
Quality Cleaning
Fitting Your Schedule
Satisfaction Guaranteed
choose this plan
Customize Your Cleaning Plan
Find What Suits You
Weekly, Bi-Weekly or Custom Frequency

Relax knowing your home will be cleaned on schedule, at the frequency you desire.

You Choose the Space

Top to bottom cleaning or specific spaces only … the choice is yours.

One-Time Cleaning Services

Move in, move out, special occasion, real estate showing or construction cleanup. One-time only rates as low as $40/hr/person.